What Is An ED (Eating Disorder)
What is ED, aka an Eating Disorder? An eating disorder is where you are either severely overeating or an extreme and unhealthy reduction of food intake. Eating Disorder (ED) does not discriminate between genders, body shape, ages, races and ethnicities, socioeconomic statuses, and sexual orientation. Eating Disorders include Anorexia Nervosa, Binge Eating Disorder, Avoidant/Restrictive food intake, and PICA. Over 30 million Americans experience clinically significant eating disorder in their lifetime.
About the Writer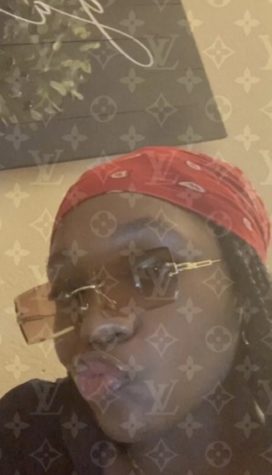 Danielle Toomer, staff writer
I look mean, but I'm probably the nicest person you'd ever meet. I love the color purple, I'm a freshman and I love football.