Cool Math Games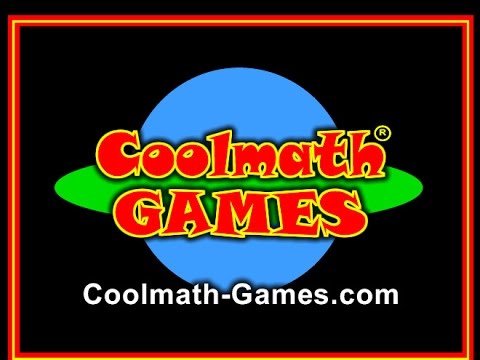 Hang on for a minute...we're trying to find some more stories you might like.
Cool Math Games will always be my childhood and I'm pretty sure for a lot of other people too when they were growing up. I'm pretty sure almost all the teachers that have computers in their classes know about Cool Math Games and how students can access this website through the school's wifi.
This is funny because teachers get annoyed with this website because when a teacher is giving a lecture or the students are supposed to be working, the students can easily open this website really fast and play games when the teacher is walking around or sitting at their desk.
Cool Math Games has all types of games, and that is why all types of students go to this website. When I mean all types of students I mean by students that just want to play strategy games, skill games, logic games, memory games and more. This is the reason why students go to this website to play games and also it is a name that everyone can remember.
About the Writer
Arnikin Phommatha, Staff Writer
Arnikin Phommatha is a 17-year-old senior at Elsinore High School who enjoys playing basketball.