Harry Potter
Harry Potter is one of my favorite books and movies. I enjoy the magic and the world that they bring. The books and movies are about a boy, Harry Potter, who goes to this school called Hogwarts. Over all his years at the school he has to defeat a certain villain. In the end, he goes against his worse one, Voldemort, who killed his parents and tried to kill him. So, if you have not read the books or seen the movies I would highly recommend.
About the Writer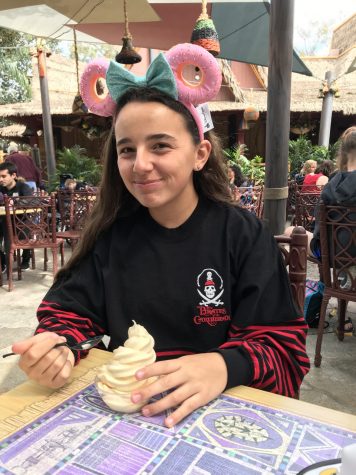 Paige Provoost, staff writer
I am 14 years old. I am a freshman at Elsinore High. I love to watch action movies and dance to my favorite songs. I pass my time watching TV, reading,...