Movies That Everyone Needs to See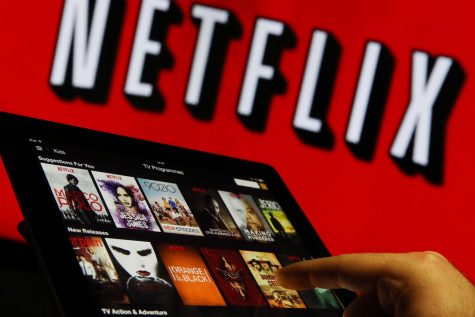 If you're trying to watch incredible films constantly but you find it hard to decide what to watch, I've come up with at least 5 movies that you need to watch.
The Breakfast Club                                                                                                                                                This coming-of-age comedy is pretty much one of the greatest high school films ever made. The story sees five teenagers all brought together in a Saturday detention as they realize that there is more to them than their cliques. Everything about this film is iconic and the whole world will start to make more sense once you watch it.
Remember the Titans
In Virginia, high school football is a way of life, and with such recognition, comes powerful emotions. In 1971 high school football was everything to the peo

ple of Alexandria. But when the local school board was forced to integrate an all black school with an all white school, the very foundation of football's great tradition was put to the test.

Lady Bird                                                                                                                                                                 This coming of age debut is about a young girl who can't wait to get out of Sacramento, California. Calling herself "Lady Bird" is just one way she's taking teenage rebellion to a whole new level. All she wants to do is escape to somewhere where she can be around people who she doesn't find boring.
What's Eating Gilbert Grape                                                                                                                              This movie is about Gilbert Grape who is a small-town young man with a lot of responsibility. Chief among his concerns are his mother, who is so overweight that she can't leave the house, and his mentally impaired younger brother, Arnie, who has a knack for finding trouble. Settled into a job at a grocery store and an ongoing affair with local woman Betty Carver, Gilbert finally has his life shaken up by the free-spirited Becky.
Us                                                                                                                                                                Accompanied by her husband, son and daughter, Adelaide Wilson returns to the beachfront home where she grew up as a child. Haunted by a traumatic experience from the past, Adelaide grows increasingly concerned that something bad is going to happen. Her worst fears soon become a reality when four masked strangers descend upon the house, forcing the Wilsons into a fight for survival. When the masks come off, the family is horrified to learn that each attacker takes the appearance of one of them.
About the Writer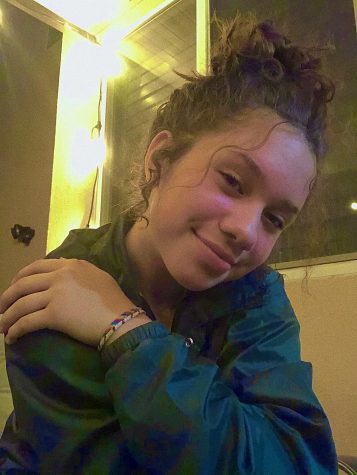 Annika Youngquist, staff writer
Hi my name is Annika, I really enjoy hanging out with friends, family, and my dogs.