Is Having Cancer a Death Sentence?
There are so many types of cancer and some are more dangerous than others. Cancer is an abnormal and uncontrollable multiplication of cells or tissue that can lead to death if untreated. If treated there is a higher chance of survival, so there is a way you can live with cancer. Learning all you can know about the specific cancer you may have is very important, so you could find specialists. Research is so important, and knowing your options is just as important. In the end cancer is a scary word, just don't give it so much power.
About the Writer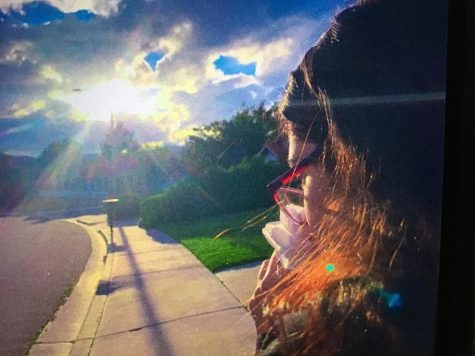 Janee DeRusse, staff writer
Janee is a senior at Elsinore High. She has a job and likes to spend time with her friends and family. She draws frequently and likes to play music with...