How Many High School Students Enroll in College?
How many high school students after high school enroll in college? According to bls.org the percentage in 2019 was 66.2%. Some graduates get enrolled twice in different courses and others enroll years after they graduate because of different reasons, like because of lack of financial income or not knowing what they wanted to do after graduating. But the ages that enroll in college vary, starting from 18-24 years old. There are 2.3 million students above the age of 24. 42.8% of high school students don't enroll in college. High school students show that each year only 1.8 million students graduate. But in the year 2020, 3.3 million students from public schools and 0.3 million students from private schools graduate. Female students passed male students in academic achievements. More students these recent years attend college more than other years because there is more help.
About the Writer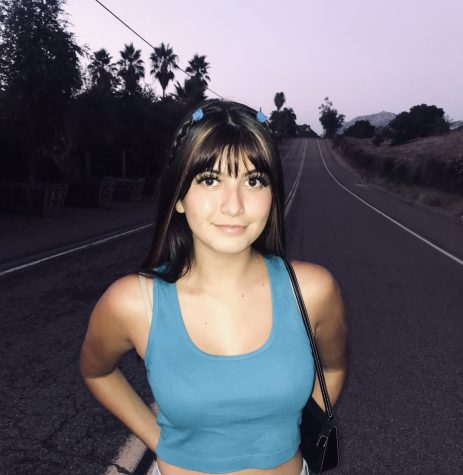 Michelle Ramirez, staff writer
My name is Michelle Ramirez. I am 17 years old, a senior in high school this year, class of 2021. I am a two sport athlete, I'm in tennis and swim, since...