Could We Bring Back Pepsi Man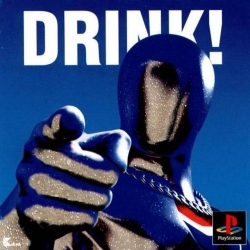 I think in today's world we could possibly see a Pepsi Man coming back, making a return in Pepsi commercials. Pepsi Man seems like the best option for avoiding controversy for not having a particular race. He does not have any traits of being either white black or even a darker tone skin because he's basically just a man in a Pepsi bottle.
Many people would enjoy possibly seeing him come back but some people might have a problem with it because of Twitter. Either because he's a man or he's not representing a "minority." That's where the problem comes in: companies would look at a large percentage of people on social media sites and not see it as a small percentage of the actual people. That is what particularly happens when a company looks at a loud group of people in one huddle rather than going out and seeing what the majority would like.