Netflix Tests Plan to Crack Down on Customers Sharing Passwords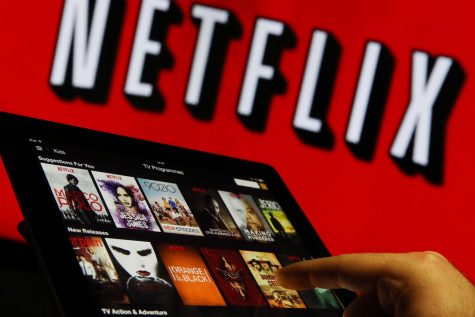 Netflix has never made a big deal about password sharing, but a new test suggests the company may be reconsidering. Netflix is trying out a new policy with some customers, prompting certain people to sign up for a separate account if they aren't watching with the subscriber.  Obviously, Netflix feels like it is losing money because multiple and endless people are using one password, which means only one person is paying and several others are watching for free essentially. Netflix is trying out a "multi factor authentication" for security purposes. Supposedly, this is supposed to crack down on people beyond a household using a Netflix account. It is also supposed to help with security of the passwords so that you are not getting hacked or your identity or personal information is not getting stolen. It is still in the test stages so we will see if Netflix sticks with it and if it actually prevents people from sharing the passwords with their friends and non-household family members.
About the Contributor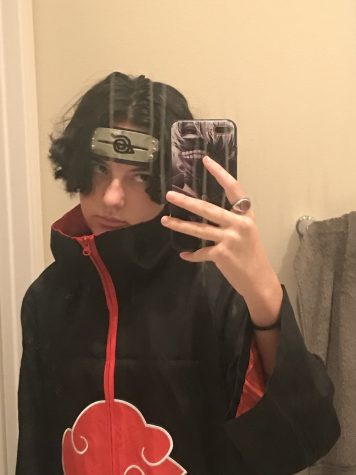 Haylee Tice, staff writer
What's up I'm Haylee Tice. You can call me Haylee. I may look like a boy but I'm a girl. I love anime and chilling with my friends, I'm a very...