Going Back to School
It's official–we are going back to school. Although things can still change with the recent plan to return back to school, it is set in motion to return to school on April 12. We will still be following COVID guidelines by wearing our mask and social distancing. Our return to school is caused by our county moving into the Red Tier. For seniors this is great news because it gives us hope that there will be an in-person graduation ceremony or a prom. This also gives everybody else hope because life is somewhat going back to normal.
About the Writer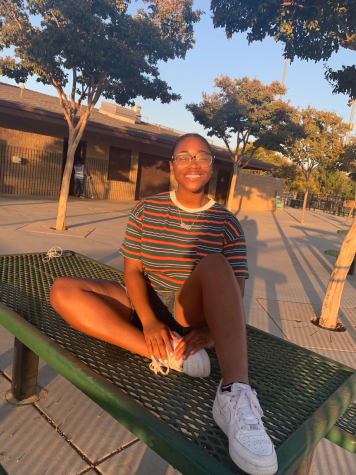 Trinity Martin,
Trinity Martin is a senior at Elsinore High School who enjoys playing soccer and drawing in her free time. She's from New York and plans on either attending...