Covid Vaccine: My Opinion
In my opinion, the Covid vaccine is not yet a good idea. This vaccine is new and we barely have any information about it, we have no idea what the long-term side effects of it would be (if there is any or one at all). The few things we do know about it are the side effects that would happen straight away. The most common one being soreness at the site of injection, but some other side effects might include fatigue, headache, muscle aches, chills, joint pain, and possibly some fever, though they usually occurred after the second round of shots, these effects would usually last 24-28 hours.
About the Writer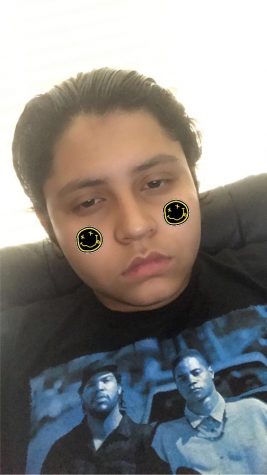 Kash Rubi, staff writer
Hi, my name is Kash Rubi. I am a freshman and a little bit about me is that I really really like dogs, so if I see one I will probably freak out. I like...