What is Feminism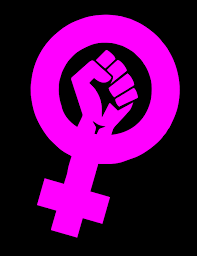 Quite simply, feminism is about all genders having equal rights and opportunities. It's about respecting diverse women's experiences, identities, knowledge and strengths, and striving to empower all women to realize their full rights. It's about levelling the playing field between genders, and ensuring that all women and girls have the same opportunities in life available to boys and men.
Inclusivity is a core part of our feminism. Intersectional feminism seems complicated, but it's really just about acknowledging the interplay between gender discrimination and other forms of discrimination, like race, age, class, socioeconomic status, physical or mental ability, gender or sexual identity, religion, or ethnicity. Women aren't just exposed to sexism: racism, ableism, ageism, homophobia, transphobia, and religious persecution are also linked to how they experience inequality.
Feminism isn't about creating a sliding scale of who is worse off, it's about learning and understanding the ways that inequality affects women and men, and remembering that we're all in this together. True equality leaves no one behind.
About the Writer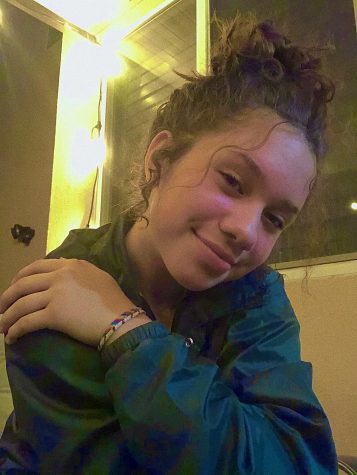 Annika Youngquist, staff writer
Hi my name is Annika, I really enjoy hanging out with friends, family, and my dogs.