Los Jilbertos Review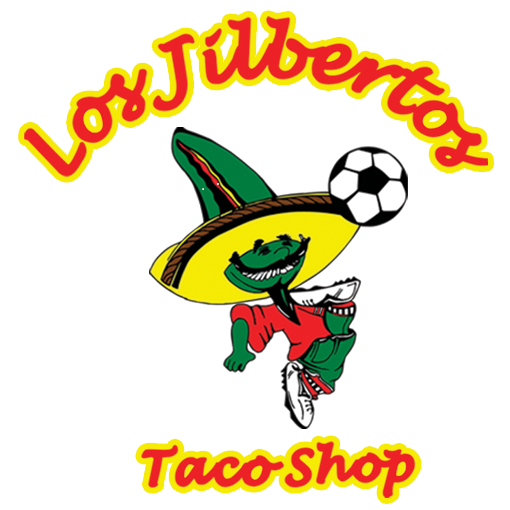 Hang on for a minute...we're trying to find some more stories you might like.
Los Jilbertos is the only place I go to for Mexican food around here, besides Taco Bell and Del Taco but people consider that to be non-Mexican food. Anyway, Los Jilbertos is so good. Yeah the food there could be a little pricey but I guarantee you that it is very well worth it and that other people can agree on that term.
What I have eaten from Los Jilbertos are their carne asada fries, carne asada burrito with a side of beans and Mexican rice, and their breakfast burritos, which are so good and you can't beat the price. The breakfast burrito costs six dollars, the carne asada fries cost around ten dollars, but it is also worth the money too, and the carne asada burrito is around eight dollars.
The thing that I like about Los Jilbertos is that you get what you paid for. If I pay ten dollars for carne asada fries I will get a large amount of food. Another thing is that Los jilbertos is great on taking orders. They haven't messed up my order yet and sometimes I order a custom made burrito over the phone and they had never messed it up, they always have it on point.
Also if you are a new customer to Mexican food in general or you just don't know what is in the food, then they would tell you what is in the food and ask you if you would want that in your food. Overall, Los Jilbertos is just a great place to eat, not just because of how good their food is but also how they treat their customers and how widely spread this restaurant is. 
About the Writer
Arnikin Phommatha, Staff Writer
Arnikin Phommatha is a 17-year-old senior at Elsinore High School who enjoys playing basketball.