The Anti-Asian Hate Crime
A 21-year-old white man has become the face of anti-Asian violence that has swept the country over the past year but some say that impression may be misleading. Robert Aaron Long is accused of murdering eight people, including six Asian American women, at three spas in the Atlanta metropolitan area last week. He has been charged with eight counts of murder, and assertions from police that the shooter was "not racially motivated" were met with widespread criticism. He told police he launched his killing spree to eliminate sexual "temptation," not to target the Asian community. Officials have since released the names and ages of all eight victims: Delaina Ashley Yaun Gonzalez, 33; Paul Andre Michels, 54; Xiaojie Tan, 49 and Daoyou Feng, 44, were identified Wednesday, and Hyun Jung Grant, 51; Soon Chung Park, 74; Suncha Kim, 69; and Yong Ae Yue, 63, were identified Friday. A ninth person, Elcias R Hernandez-Ortiz, 30, was shot and injured. The shootings appear to be at the "intersection of gender-based violence, misogyny and xenophobia," said state Rep. Bee Nguyen, the first Vietnamese American to serve in the Georgia House of Representatives.
The killings have sent waves of grief through the Asian-American community, amid a rising rate of attacks against Asian Americans in recent months and a broader increase in anti-Asian hate in the U.S. during the coronavirus pandemic. This is part of a global increase in anti-Asian attacks, and for East and South East Asian communities around the world, the events from Atlanta are a painful reminder of the ongoing anti-Asian violence that's been on the increase over the past year.
About the Writer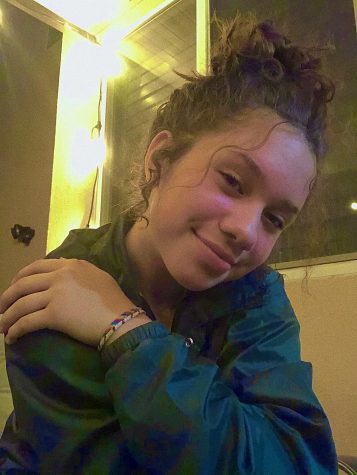 Annika Youngquist, staff writer
Hi my name is Annika, I really enjoy hanging out with friends, family, and my dogs.