Man Receives 91,500 Oily Pennies As Last Paycheck
In Peach Tree City, GA, an auto repair shop by the name of A OK Walker Luxury Autoworks, had a recent former employee who demanded his last paycheck. After having the Department of Labor contact the shop 3 times after they didn't comply with him, he finally received his paycheck… in 91,500 pennies covered in used mortar oil dump onto his driveway. It took the former employee a few hours to bring all the pennies into his garage, having his wheelbarrow's wheels collapse in the process. This issue now has started to gain heavy attention online resulting in a raid of Yelp reviews, and this was one of them, "The owner paid an employee his last check in pennies covered in motor oil. If he does that to his own people he's probably not worth trusting with your car." So what do you think? Should this Autoworks be punished, or not?
About the Writer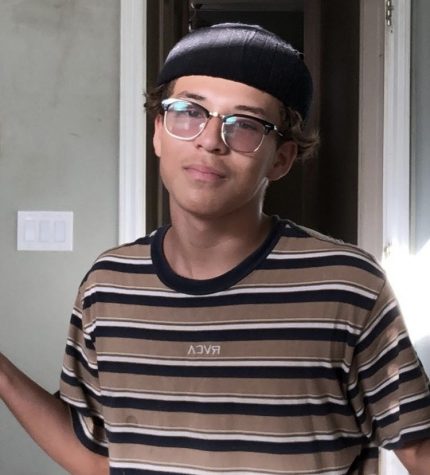 Darius Roberts, staff writer
I'm a 14-year-old teenager, who views life simpler than most. I love to speak on music and/or political issues we have going on. Love to keep things...