A Decrease in Covid-19 Cases
Have Covid-19 cases in California increased since everything has been slowly opening up? Over the last seven days the state has averaged 2,793 cases per day and there has been a 34% decrease from 2 weeks ago. Around 1.6% have tested positive for Covid-19. The wave of hospitalization has reduced as well, as there are 2,586 people hospitalized with cases, a 30.9% decrease from 2 weeks ago. 26% of the population has received at least one dose of the vaccine. Schools are beginning to reopen, and about 28% of public and charter schools have an option to return to a classroom. Coronavirus can infect people so rapidly that it has spread despite shutdown orders.
About the Writer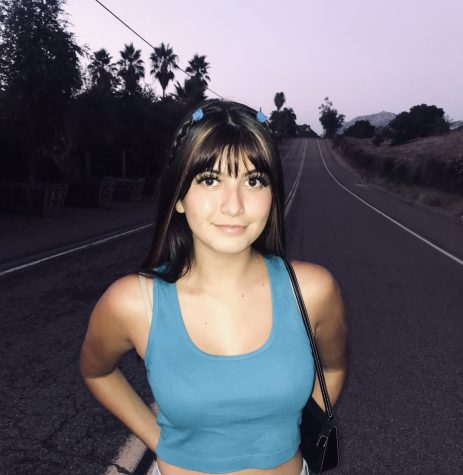 Michelle Ramirez, staff writer
My name is Michelle Ramirez. I am 17 years old, a senior in high school this year, class of 2021. I am a two sport athlete, I'm in tennis and swim, since...