The OC Fair is Set to Open this Summer
Around 45,000 people a day could go to the Orange County Fair in person this summer, as positivity rates go down and more people get vaccinated. The annual showcase of food and rides went virtual last year. Here's the thing we are in a world pandemic. They can only have a max amount of people and they all must all wear masks and follow the safety rules. The announcement came the same day that Gov. Gavin Newsom expanded vaccine eligibility for more Orange County residents with nearly everyone qualifying for the shot by next month, under new guidelines.
Although he warned at a Thursday news conference in Santa Ana that neither the county nor state are in the clear yet:
"When you say, 'pull off your mask, go back to normal,' that's when the virus takes back control," Newsom said to reporters. According to the people who work at the OC fair the max people they can have is 45,000 people. That's if they all follow the rules and have the vaccine. It should open July 16th and end August 15th. Will you go to this OC fair or just stay home and watch some movies?
About the Contributor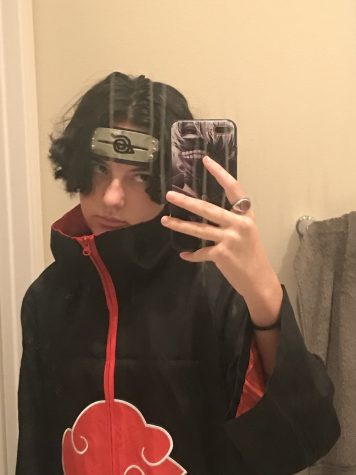 Haylee Tice, staff writer
What's up I'm Haylee Tice. You can call me Haylee. I may look like a boy but I'm a girl. I love anime and chilling with my friends, I'm a very...