Nintendo Switch Pro Rumors
The Nintendo Switch was a very popular console and many people have one, including me. When I heard about rumors of a Switch Pro, I was skeptical, but there are a lot out there. I have heard that it may be capable of 4k graphics and have OLED gameplay. OLED will basically make the colors better contrast in handheld mode. As of March 26 there is a patent showing how Nintendo may be able to make it capable of 4k graphics and also that they use a special chip to upscale the graphics to 4k. I have not seen a lot of news on this topic, but it makes sense that a Switch Pro would exist considering the recent release of the ps5. While these are still just rumors, they should still be considered because they seem legit and it might be good timing to put out a Switch Pro after the ps5. It would also be worth it, but expensive, if you could do games in 4k and have better handheld graphics. They might even fix the joycon drift problem.
About the Writer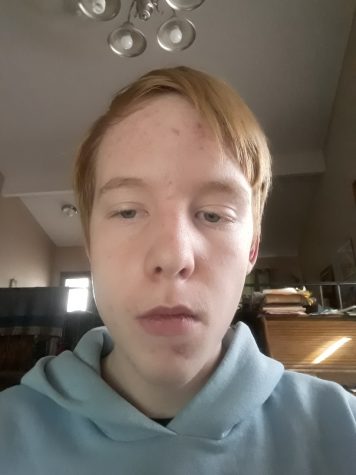 Rex Nauert, staff writer
My name is Rex and I like video games and being around my friends. Most of the time I play video games, but I also enjoy going outside and sometimes exercising....