Are Vacations Good for Your Mental Health?
Vacations have been proven that if you take one, they will improve your mental health by reducing depression and anxiety. Most people develop stress over either a person or place and when an individual steps back and leaves that environment their energy, mood and being becomes different and happier. Going somewhere new and different is exciting, planning and spending money is not so much, however most people end up picking a place with activities that are fun and unique. Even though planning the trip is hard along with the planning it pays off with the smiles and happinessf and the stress free relaxation feelings.
About the Writer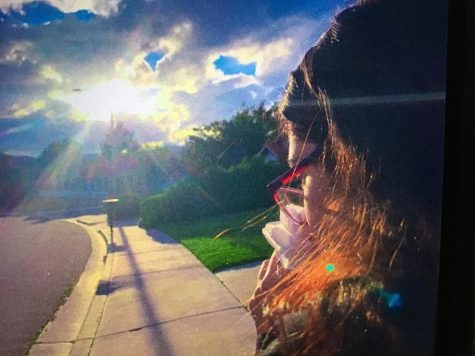 Janee DeRusse, staff writer
Janee is a senior at Elsinore High. She has a job and likes to spend time with her friends and family. She draws frequently and likes to play music with...