Is Writing in Journals Good for Your Mind?
It's simply writing down your thoughts and feelings to understand them more clearly. And if you struggle with stress, depression, or anxiety, keeping a journal can be a great idea. It can help you gain control of your emotions and improve your mental health. I have talked to people about this topic and writing all your thoughts good or bad helps them understand the reality and severity of them. In conclusion, journaling is healthy and it is not a cure for depression, stress, or anxiety but it may help.
About the Writer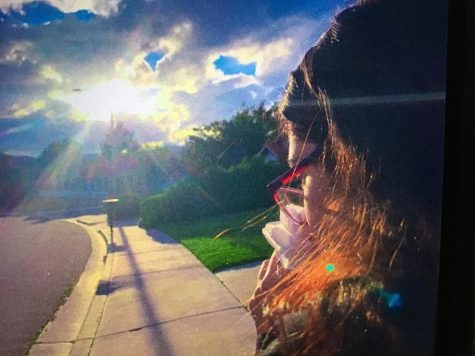 Janee DeRusse, staff writer
Janee is a senior at Elsinore High. She has a job and likes to spend time with her friends and family. She draws frequently and likes to play music with...