EHS Hybrid Schedule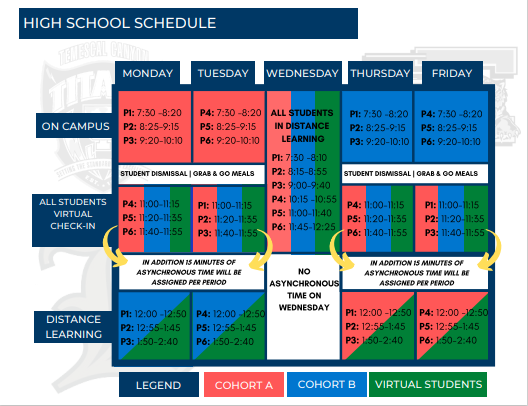 After a whole year of being isolated from normal social interactions, and a proper education, students at EHS will be given the option to return to on campus school via the hybrid schedule. Last names starting with A-H will be in Cohort A, while others will be in Cohort B. Cohort A students will attend on campus on Monday and Tuesday from 7:30 AM, to 10:10 AM. First day, you will only go to your first three periods, then check online with the other three, while Tuesday you'd do the exact opposite, meaning you'd go to your last three periods, and check in online with the previous three. Meanwhile, Cohort B students will be checking in online completely, from 11:00 AM, from 2:40 PM. Wednesdays is all Online, 7:30 AM, to 12:25 PM. Thursdays and Fridays are where Cohort A, and Cohort B will swap roles. Cohort B will be on campus, while Cohort A will be checking in online. Despite the overall complex schedule, I'm looking forward to seeing people, and having a proper social life again.
About the Writer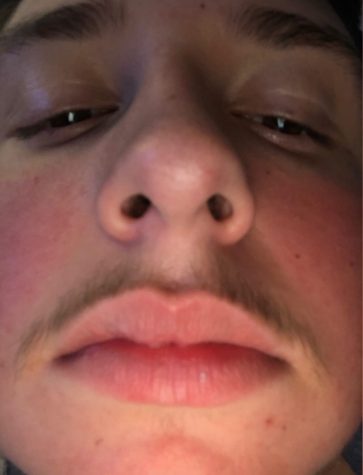 Brenden Huffman, staff writer
Hi, I'm Brenden. I like to listen to musi, and play video games. I was born in Fullerton and grew up in Placentia. My favorite bands are Nirvana and...