Disrespectful Teens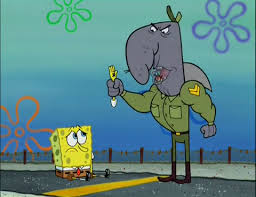 Hang on for a minute...we're trying to find some more stories you might like.
On Friday December 15, 2017 our Journalism class had a substitute and the students reacted poorly. It made me think about how students act towards the faculty on our campus. Many of them show little respect towards adults and faculty members. Sure, they show some respect to their teachers, but that is only because they have to deal with them on a daily basis. Substitutes are not treated with the same respect. Many students act differently because they realize that substitutes don't hold any real control over their final grades, while a teacher does. I understand where they are coming from, but I still believe in treating my elders with respect (especially if they are taking the time to watch over me). Many students feel the desire to be noisy, disobedient, and disrespectful which is highly unnecessary, considering they have no desire to get students in trouble, as long as the students listen. However, such problems could be avoided if teachers were to leave specific instructions and guidelines for students and the substitute to follow. However, this does not apply to the general populous. There are some students who treat their school faculty with respect. Kudos to you!  
About the Writer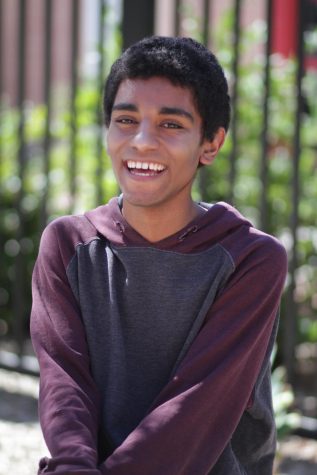 Gabriel Monroe, Staff Writer
Gabriel is a 17-year-old senior at Elsinore High School who enjoys a variety of activities outside of school. Such activities include writing, singing, dancing, and playing with my wonderful pets. I do a kicking Stitch impression and I LOVE cats.