Bryce Hall and Austin McBroom roast each other before fight
TikTok celebrity Bryce Hall and YouTube superstar Austin McBroom are supposed to fight in the ring in June. But the bad blood is already boiling, as the influencers are getting quite toxic with each other on social media, a month in advance. To start off the latest wave of Los Angelino banter, McBroom wrote a letter to Bryce on Instagram. Calling the infamous Sway House content creator his "son" and a "lil boy," McBroom advised his scheduled opponent to stop "stirring up drama" and focus on his training.
About the Writer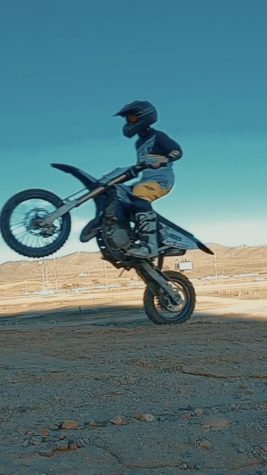 Isai Rodriguez, staff writer
Hi, my name is Isai Rodriguez. I am a freshman and a little bit about me is that I am a Christian, I like to play soccer, ride dirt bikes, and I like to...