Johnson & Johnson Vaccine Pause
More than 6.8 million doses of the Johnson & Johnson vaccine have been given and the FDA is reviewing data involving six reported U.S. cases of a rare and severe type of blood clot after receiving the vaccine. The type of blood clot is called cerebral venous sinus thrombosis and was seen in combination with low levels of blood platelets. The 6 cases occurred with women ages 18 and 48 and the symptoms occurred 6-13 days after vaccination. The treatment for the blood clot is different from treatment that would typically be used. CDC will have a meeting on Wednesday to review those cases. The FDA will also review the cases. The cases seem to be rare.
About the Writer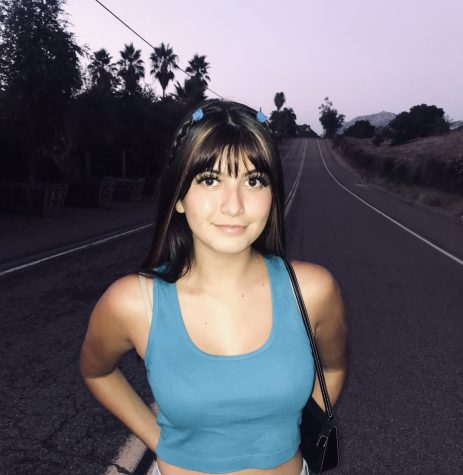 Michelle Ramirez, staff writer
My name is Michelle Ramirez. I am 17 years old, a senior in high school this year, class of 2021. I am a two sport athlete, I'm in tennis and swim, since...