Hybrid Learning
We have just finished our first week of hybrid learning at EHS. It may have been a huge adjustment for many of us, but personally I do not mind. I enjoy having more time for myself in the morning and more time to do homework, though I am lucky and never have hours upon hours of homework like some others. I am glad that EHS is doing hybrid learning because it gives a chance for some kids to go back to school in person and see other people in person. Of course there will be a lot less kids in classes and they will have to wear masks, but for some of us it can be very nice. I am not going back to school in person for my own and my peers' safety, but I can see why people are going back. This hybrid learning is a good step in the direction back to normality and I think it will help a lot of us. I can't wait to go back to school in person one day because I have been inside for this whole freshman year. I am partially scared to go back one day because its my first time in high school and high school is a very important time in our lives, but most of my friends are going to EHS and I am excited to see what next year will bring.
About the Writer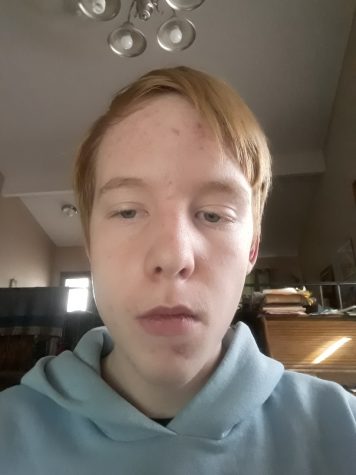 Rex Nauert, staff writer
My name is Rex and I like video games and being around my friends. Most of the time I play video games, but I also enjoy going outside and sometimes exercising....