We Are Almost Done With School
As the end of the year is approaching, it may come off as bittersweet to some people. On one hand we get to relax for the summer and take a much needed vacation, but on the other hand, for seniors, this is our last year in high school. Looking back on my high school experience there was definitely good times, and challenging times when it came to school. I'm just glad that I get to graduate and move on to attend college.
About the Writer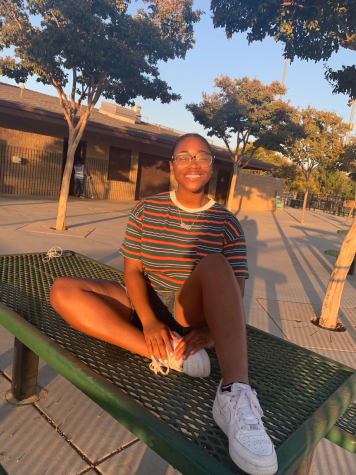 Trinity Martin,
Trinity Martin is a senior at Elsinore High School who enjoys playing soccer and drawing in her free time. She's from New York and plans on either attending...