India Fights Back Against Ridiculous COVID Spikes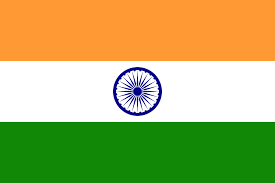 The article by Lauren Frayer called "How India Went From A Ray Of Hope To A World Record For Most COVID Cases In A Day" is about India's battle with rising COVID stats. The article begins explaining a man's story from Mumbai named Sagar Kishore Naharshetivar who drove a van around southern India with his father hooked up to oxygen lying in the back dying of COVID-19. They go from hospital to hospital, even crossing borders. The man worries for his father as they have been driving for twenty-four hours and his father's oxygen is running out. The author proceeds to go over many more stories of people and their dying loved ones. Hospitals have begun to see sudden spikes in COVID cases. India has broken the record of most new infections within twenty-four hours at 315,000 infections. There were also 2,104 deaths. The more infections proceed the more people have begun to panic and law and health systems begin to unravel. One local began to steal vaccines and oxygen. They later returned all supplies with an apology note. The sudden spike of infections is explained as a misleading mishap. It was made known that there would not be a second wave of the virus in India. As this information made its way around people began to let their guard down and slowly stopped using masks and using other precautions. Currently all travel to and from India has been shut down.
Normally I pay attention to things that go on locally but less to things that happen farther around the world. These circumstances in India, though sad and heartbreaking, are incredibly eye-opening. We hear kids around school jokingly say, "Kids in Africa could have eaten that…don't waste that water people in Africa could have survived off of that." While kids do joke there is truth in these statements. In this case the "wasted items in the US" are medical supplies. I wish the US and other countries were able to offer transport or more supplies to help people like Sagar Kishore Naharshetivar and his father. I believe that articles like this help to put the reality of COVID-19 into perspective.
About the Writer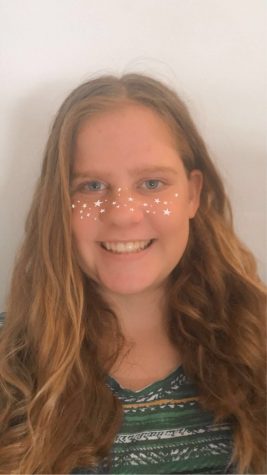 Haley Petitt, staff writer
My name is Haley Petitt. My favorite color is blue and my favorite food is breakfast burritos. I love animals, and my favorites include horses and goats...