The Ingenuity Helicopter
NASA had a small drone like helicopter sent to Mars as part of their 2020 space mission. On April 23 2021 the Ingenuity Helicopter performed its controlled flight where it briefly took off, hovered around, then landed. The purpose of the helicopter is to show off the technology that NASA has to use in future expeditions. When it took off in 2020 it was part of the Perseverance rover mission, which was a rover sent to Mars to see if there was any microbial life there. The demonstration of the tech was seeing if the helicopter could take off, fly around, then land safely, which it did. This technology can give better navigation and mapping to future missions on Mars because we can now plan routes, see if there is any danger anywhere, and find points of interest. This is very useful technology and I think NASA can improve upon this in the near future to further help us on the path of getting humans on mars.
About the Writer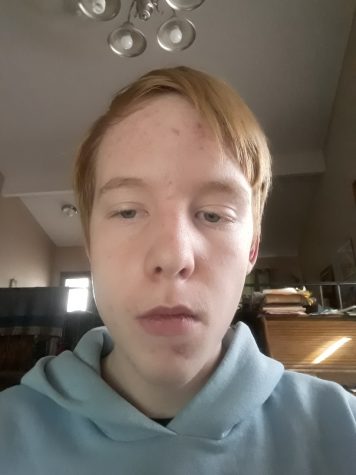 Rex Nauert, staff writer
My name is Rex and I like video games and being around my friends. Most of the time I play video games, but I also enjoy going outside and sometimes exercising....