COVID Denier Dies of the Virus
A Norwegian man who denied Coronavirus was a dangerous disease has died from the virus after having parties at his home.  Hans Gaarder, 60, tested positive for COVID and then died on April 6, just days after he hosted an illegal gathering.  A local newspaper reported that at least 12 people had been infected with COVID after they attended the illegal gathering.
Gaarder was a well known conspiracy theorist and regularly expressed views that COVID was comparable to a cold.  He shared these views on Facebook as well as conspiracy theories that President Joe Biden stole the election in November.
Ironic and sad.  I wonder if he finally believed the seriousness of the virus in the end.
About the Contributor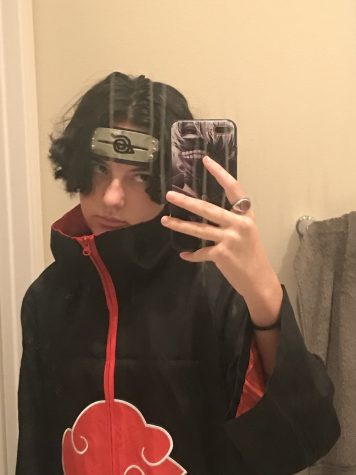 Haylee Tice, staff writer
What's up I'm Haylee Tice. You can call me Haylee. I may look like a boy but I'm a girl. I love anime and chilling with my friends, I'm a very...