Social Support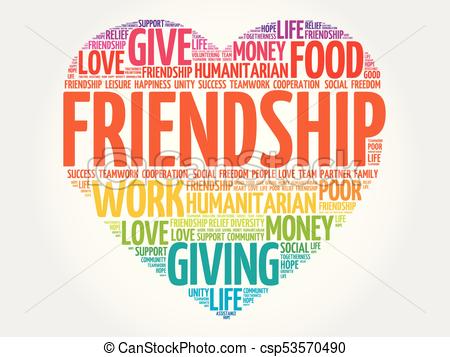 During times like this year it is really important for generally everybody to have some type of social support.  Social support is the perception and actuality that one is cared for, has assistance available from other people, and most popularly, that one is part of a supportive social network. In other words, friends. Having people, and in some cases, a person, is so beyond important. Feeling lonely and hopeless is no joke, having people to ask about your day or simply what you ate can change one person's mindset. The power that our simple words hold is beyond what people can understand, but most people do not tell their people or person just how powerful their words are to them. Having quarantine this year could not make any of this easy, not being able to even talk, losing jobs, losing opportunities, being paralyzed by this condition, not only physically but mentally.
About the Writer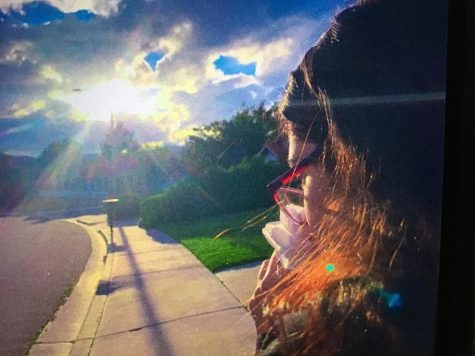 Janee DeRusse, staff writer
Janee is a senior at Elsinore High. She has a job and likes to spend time with her friends and family. She draws frequently and likes to play music with...