How to Get a Covid-19 Vaccine
How easy is it to get the Covid-19 vaccine? Everyone 16 years of age and older is now eligible to get a Covid-19 vaccine. If you visit vaccineFinder.org you can find vaccination providers near you. Also check your local pharmacy's website to see if vaccine appointments are available. Or contact your state health department to find more vaccine locations in the area. Or check your news outlets because they might have information on where to get an appointment. Mostly you have to schedule your vaccine appointment online. Help relatives and or elderly relatives get their vaccine to stay safe.
About the Writer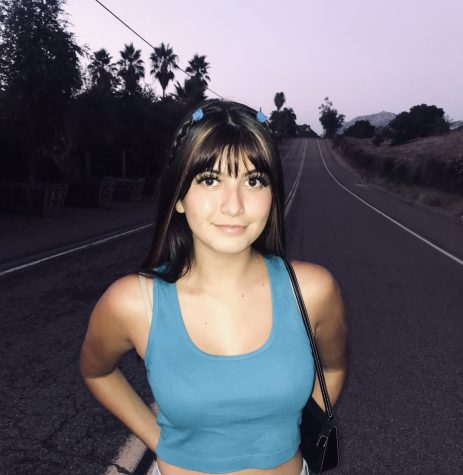 Michelle Ramirez, staff writer
My name is Michelle Ramirez. I am 17 years old, a senior in high school this year, class of 2021. I am a two sport athlete, I'm in tennis and swim, since...