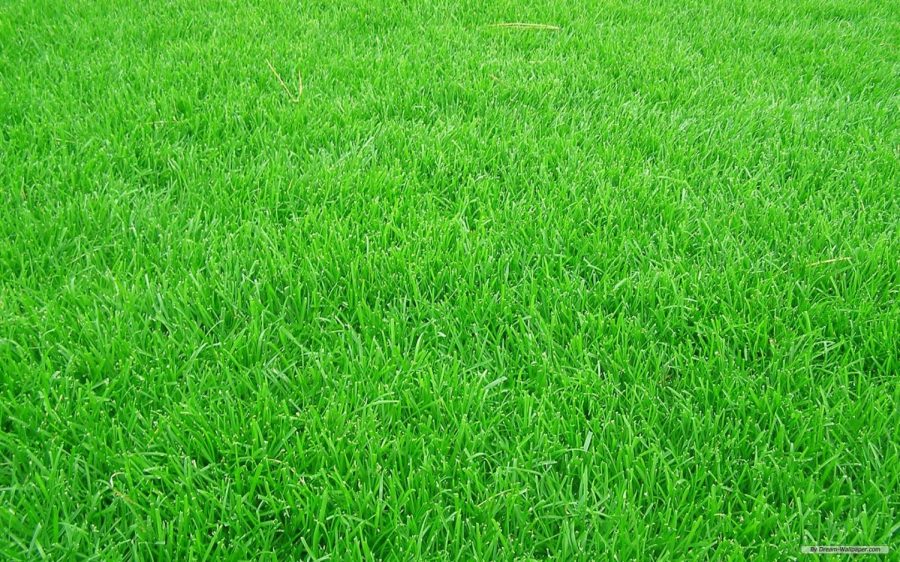 Many things have happened to my backyard, so I decided to write about it.
So the first stage is when it was just plain dirt, and there was also elevated ground at the very back, forming a tiny hill spread from both sides of the fence. We then dug holes at the sides of the yard, filling them with small flowers and plants.
The next stage is when we poured concrete extending several feet from the house. We then put grass all around the areas in between the concrete and flower/plant sections.
Next stage, we built more and more plant boxes, and planted more and more plants and flowers. We then built a pergola near the sliding door leading into the house. Soon we put plants all around the pergola, and by this time the fruits, vegetables, and others were growing very lusciously.
The next stage is when pretty much 70% of the grass died thanks to the heat, and in contrast we built more and more better quality plant boxes, and the fruits and vegetables were growing very well. We also bought 2 tables and several chairs for the yard along with an umbrella.
This is an oversimplification, but one notable thing is that it was a massive pain to dig holes in this yard, the dirt is so hard that in the early stages, you couldn't dig that deep without using water to soften the dirt. If I grab a chunk of dirt like a foot deep when it's wet, then later when it's dry it feels like a rock. It's exhausting just digging a hole 1 or 2 feet deep, not to mention my inconsistent orders, I've had to dig holes, only to fill them back up again, pick up and move heavy plants, only to move them somewhere else again. Then I've probably had carry dirt bags at least hundred times by now, not even exaggerating.