How Long Until School Ends?
School will end on June 3rd, which is very close and is rapidly approaching. As of writing this on April 30th it is 4 weeks and 6 days until June 3rd. This is very good news for both students and teachers because we can all take a break from this very tiring year and focus on some relaxation. There are some days off but overall this is a very short amount of time. This does not mean we should work less or try less, if anything it means we should try more to finish strong. I am not one who gets hours and hours of homework, I usually average about 1- 1 1/2 hours every day, but I am going to try my hardest. I am not sure how graduation will work, but it is sure to be interesting. I cannot wait for this school year to end so I can see more people and grow as a person more next year. Along with the vaccine news and other good things, this summer can change everything and be the turning point for this virus situation.
About the Writer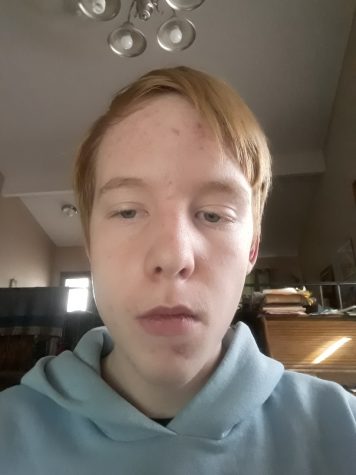 Rex Nauert, staff writer
My name is Rex and I like video games and being around my friends. Most of the time I play video games, but I also enjoy going outside and sometimes exercising....