Roscoe's and Motown: the Musical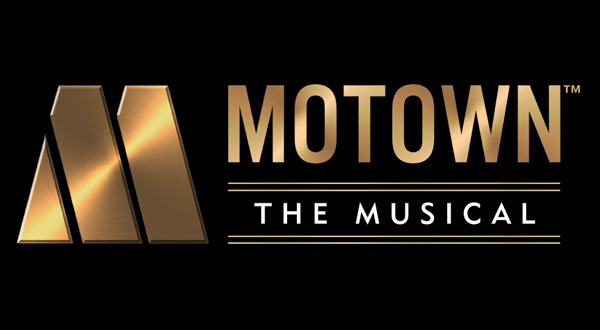 Hang on for a minute...we're trying to find some more stories you might like.
The fourth and fifth period classes of Peer Counseling took a field trip to see Motown: the Musical in Costa Mesa at the Segerstorm Center for the Arts. Before the show, our lovely bus driver took a detour to Anaheim so we could catch a bite to eat at the one and only Roscoe's.
The night was full of laughter, bonding, and full bellies. As expected, the Chicken and Waffles dish at Roscoe's was delicious…. But the theatre was absolutely beautiful, the staff were courteous and respectful, and the show was amazing! There were so many talented people of all races and ages in the show and in the crowd. My favorite part of the show was when the woman playing Diana Ross (Trenyce) had the entire audience grab hands with the people next to them, whether they knew it or not, and sing her debut single "Reach Out and Touch." It was an extremely touching couple of minutes; I felt truly connected to a room of people, and that's rare for me.
Prior to this evening, I knew I liked musical theatre, but going out with my classmates who aren't usually into this kind of thing was an experience. Watching their faces light up, hearing them sing along and enjoy themselves was lovely. Overall the night was absolutely amazing and it has given me hope for the future, motivation to keep going.