Whats Happening in Colombia
The president of Colombia, Ivan Duque, has spent billions of dollars on a war that wasn't going to happen. He has spent money on tanks, planes, uniforms, and ammunition for no reason. Due to his unnecessary military spending the country went into debt and he has now imposed a new tax reform that will affect middle- and lower-class citizens that are already struggling since the pandemic. This tax reform will raise prices on pretty much everything, like gas, water, food, you name it. While people are protesting the ESMAD (military police forces) the Colombian police are killing people at a high rate, which has been going on for a week now. Cities like Cali in Colombia had their internet connection cut off and are not able to call for help.
About the Writer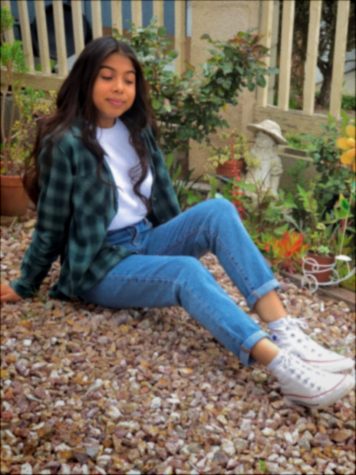 Emily Lopez, staff writer
Hi, my name is Emily and I'm a sophomore at Elsinore High School. I like to listen to indie music and paint. I'm a very shy person at first but once...