When Will Kids Get a Covid-19 Vaccine?
When will kids get their Covid-19 vaccine? Kids make up one quarter of the population and have no available shots. Several pharmaceutical companies are doing clinical trials in adolescents and young children. Pfizer has already tested its vaccine in kids ages 12-15. It announced results showing that it works very well at preventing Covid-19. Moderna has been testing its vaccine on children from ages 12-17. And this month both companies began trials in children ages 6 months-11 years. Johnson & Johnson recently described plans to test its vaccine in young children and adolescents.
About the Writer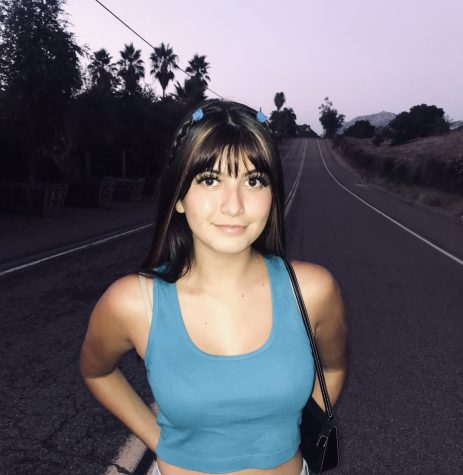 Michelle Ramirez, staff writer
My name is Michelle Ramirez. I am 17 years old, a senior in high school this year, class of 2021. I am a two sport athlete, I'm in tennis and swim, since...