The Meaning of Finding Feathers
Feathers can appear in unusual places & can suddenly appear in your path. It's said when a feather appears it's a sign from angels, spirt guides, or passed loved ones that are near. Feathers have been associated with freedom, transcendence & communication with spiritual realms. You might say "what is the meaning of finding a feather?" because it may be a personal experience, and the meaning will be different for every person. To get a clear understanding of the significance of the feather, you might try to remember if you were thinking about anything when the feather appeared.
Questions to ask yourself: "what does it mean to me personally?" or "how does it fit into what I am currently going through in life?"
About the Writer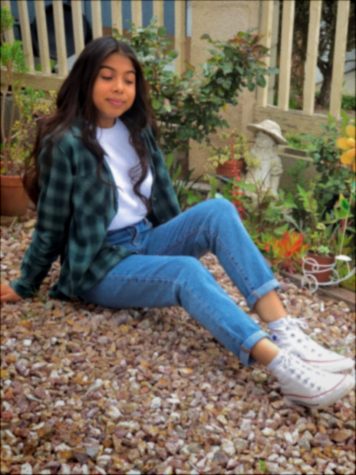 Emily Lopez, staff writer
Hi, my name is Emily and I'm a sophomore at Elsinore High School. I like to listen to indie music and paint. I'm a very shy person at first but once...