My Favorite Musicians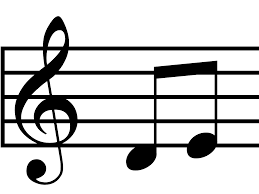 First of all a musician is a person who plays a musical instrument, especially as a profession, or is musically talented. Now, I am going to list my top 5 favorite musicians and put who they are.
 Cage the Elephant
Cage the Elephant is an American rock band formed in 2006 in Bowling Green, Kentucky. They relocated to England and settled in London in 2008, shortly before their self-titled first album was released.
Oliver Tree
Oliver Tree Nickell is an American singer-songwriter, producer, rapper, comedian, and filmmaker from Santa Cruz, California. He signed to Atlantic Records in 2017, after his song "When I'm Down" became popular.
Selena Gomez
Selena Marie Gomez is an American singer, actress, and producer. Born and raised in Texas, Gomez began her career by appearing on the children's television series Barney & Friends.
Taylor Swift
Taylor Alison Swift is an American singer-songwriter. Her narrative lyricism, which often takes inspiration from her personal life, has received widespread critical praise and media coverage. Born in West Reading, Pennsylvania, Swift relocated to Nashville, Tennessee, in 2004 to pursue a career in country music.
Billie Eilish
Billie Eilish Pirate Baird O'Connell is an American singer and songwriter. She first gained attention in 2015 when she uploaded the song "Ocean Eyes" to SoundCloud, which was subsequently released by the Interscope Records subsidiary Darkroom.
About the Writer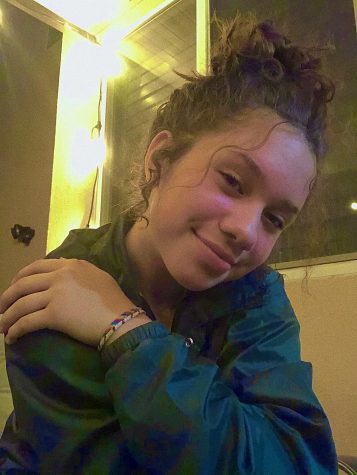 Annika Youngquist, staff writer
Hi my name is Annika, I really enjoy hanging out with friends, family, and my dogs.