10 Facts About Sza
Sza is from St. Louis, Missouri.
Sza's real name is actually Solána Imani Rowe, Sza's name is an acronym derived from the "Supreme Alphabet," which is "a system of interpreting a text by assigning meanings to the letters of the Roman alphabet" in the religious belief system of the Nation of Gods and Earths.
Solàna was born November 8th, 1990, and grew up in New Jersey.
For 13 years she trained as a gymnast.
She is the most nominated female artist at the 2018 Grammys.
She is good friends with Lizzo and Beyonce.
She dated Drake in the 2000s.
CTRL was SZA's debut studio album.
She was broke when she first got signed, and they made her lose a lot of weight.
Sza's net worth is 3 million dollars.
About the Writer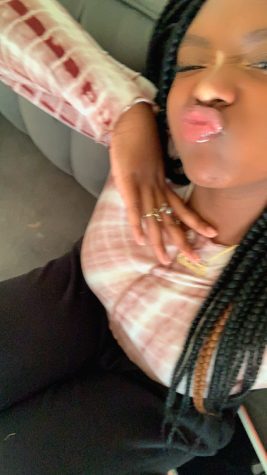 Danielle Toomer, staff writer
I look mean, but I'm probably the nicest person you'd ever meet. I love the color purple, I'm a freshman and I love football.