Feral Cats Are Released In Chicago To Combat The Rat Problem
Since 2012 The Tree House Humane Society has placed over 1000 feral cats into Chicago streets to get rid of the rats residing there. Orkin Pest Control even released a list of the rattiest cities in American and Chicago was #1. In Chicago there has been a big rat problem for years and recently there were even more feral cats released to get rid of the rats. People repair rat holes, get traps, poison, etc, but the rats keep coming back, so why not release some cats into the streets to deter them. You may think that the cats go out there and eat the rats, but rather they hunt the rats for sport. The cat's pheromones, which is an animal's scent, can keep rats away from a whole city block. The rats will smell the cat's pheromones and then it will know that it is in a dangerous area. There are a lot of restaurants and businesses and the rats can cause a lot of problems because people don't want to eat or work around rats. Some are in alleys, some run across the street, and some people had rats run in front of their feet when they stepped outside of their home. I am not over there in Chicago, but I hope we can sort out this rat problem soon to make people's lives easier and rat free.
About the Writer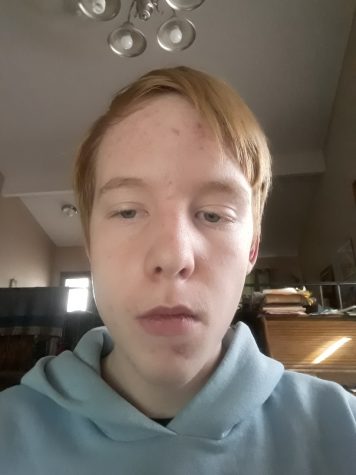 Rex Nauert, staff writer
My name is Rex and I like video games and being around my friends. Most of the time I play video games, but I also enjoy going outside and sometimes exercising....