My Thoughts On Journalism
In about a week, school will be over, especially for seniors. However, I think it is about time to give my input on journalism. Honestly, after a whole school year I believe being in a journalism class is a pretty fun experience. You have pure freedom of speech when creating any article, which is why I made the type of posts I made. I also appreciate that the assignments are weekly, giving you time to work on your other subjects. If anyone is looking for an elective next year I suggest you try Journalism with Mrs. Coogan.
This is the last article I'll be uploading, so if you haven't seen my previous work, I hope you do so. Have a great summer to all!
-Brenden Huffman
About the Writer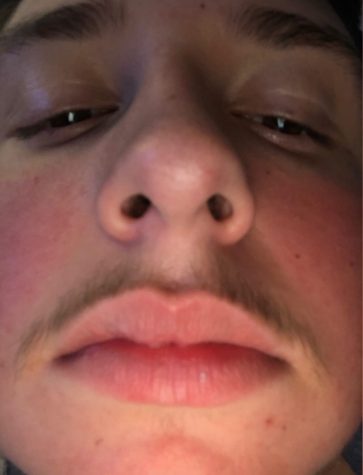 Brenden Huffman, staff writer
Hi, I'm Brenden. I like to listen to musi, and play video games. I was born in Fullerton and grew up in Placentia. My favorite bands are Nirvana and...