Being Healthy in Your Future
A common question that I ask myself is what I will be doing in the future to make sure that I am healthy and happy after high school. High school makes sure that you are physically healthy and they keep you hydrated and well fed. MOST high schools do, like ours. Not being in high school anymore does not give you that stability, possibly not having three meals a day. School is a stability in a lot of kids' lives, and it may be their only stability. Knowing that you have those things at school makes kids want to go, at least for the kids that I have asked.
About the Writer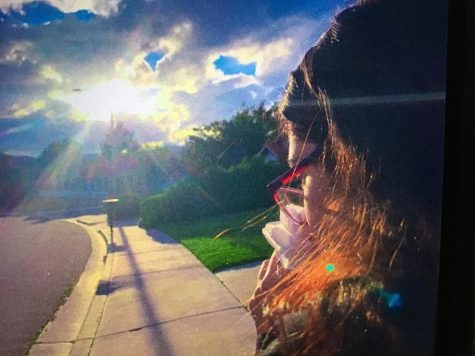 Janee DeRusse, staff writer
Janee is a senior at Elsinore High. She has a job and likes to spend time with her friends and family. She draws frequently and likes to play music with...