Aiden Fucci
Revealing the grim details investigators have uncovered in the death of Tristyn Bailey, State Attorney R.J. Larizza said he hoped parents will learn something from what he called a "vicious and brutal murder." Aiden Fucci is the 14-year-old initially charged with second-degree murder in Bailey's death, and is now being tried as an adult for first-degree murder. Larizza revealed that the medical examiner determined Bailey was stabbed 114 times.
"The bottom line is that premeditation could be inferred, certainly from just the sheer number of stab wounds that Tristyn Bailey had to suffer," Larizza said. "Every time that arm went down, that was premeditation."
Larizza said investigators also learned from witnesses that Fucci made "statements to several people that he was going to kill someone."
"He didn't say who that was, but he indicated to witnesses that he was going to kill someone by taking them in the woods and stabbing them, which are certainly the facts of this case," Larizza said.
The state attorney said he found it "disturbing and concerning" that the statements were not taken seriously by those who heard them. "I'm not saying that this could have been avoided, but I'm saying that it was never reported beforehand," Larizza said.
He continued, "I hope that parents will learn something from this, this vicious and brutal murder, and that is that you need to know what your kids are doing and what they are saying. Because while we might not be able to stop these brutal and vicious murders from happening, we ought to at least try."
Dr. Justin D'Arienzo, a Jacksonville forensic psychologist, says comments like the ones that are being reported are red flags that shouldn't go ignored.
About the Writer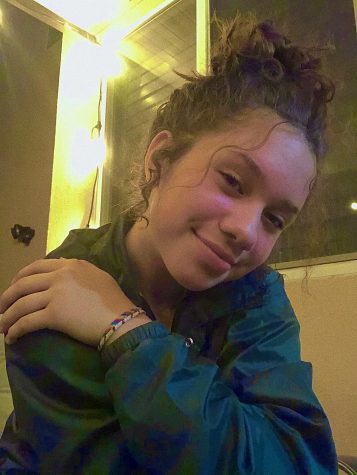 Annika Youngquist, staff writer
Hi my name is Annika, I really enjoy hanging out with friends, family, and my dogs.