Ariana Grande Breaks Instagram
Ariana Grande is a well-known popstar that has grown her career along with her fan base. Recently Ariana Grande got married to a man named Dalton Gomez. Dalton Gomez is in the Luxury Real Estate Market as the sole buyer's agent for Aaron Kirman. Both Dalton Gomez and Ariana Grande keep their relationship private and away from the paparazzi as much as possible. They have been together publicly for about a year and a half. In a small private ceremony Dalton Gomez proposed to Ariana Grande. He proposed on December 20, 2020, with an oval shaped diamond ring.  They got married in a small private ceremony at her home. There is rumor that to prevent paparazzi from ruining the special night, Ariana Grande went as far as getting noise canceling devices. After the wedding festivities and celebrations Ariana Grande posted videos and photos of her wedding. In doing so she broke the Instagram record. Her photo hit ten million likes in only an hour and forty-one minutes. This record being broken shows how widespread and impressive and supporting Ariana Grande's fanbase is.
About the Writer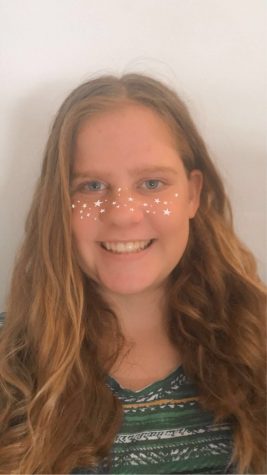 Haley Petitt, staff writer
My name is Haley Petitt. My favorite color is blue and my favorite food is breakfast burritos. I love animals, and my favorites include horses and goats...