Quarantining During the In-Person School Year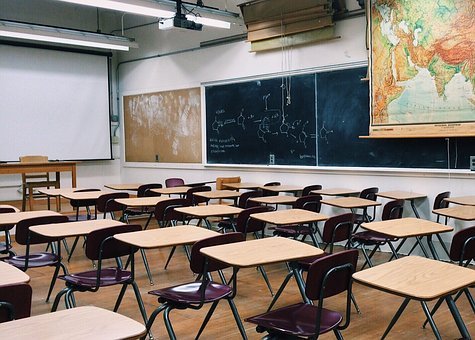 A new school year is upon students, but unlike last year, students will be returning to their campuses for in-person schooling, not online school nor hybrid schooling. However, the pandemic is still ongoing, and with some students not vaccinated or wearing masks, students may still contract and spread the virus.
Here at Elsinore High, we started on August 11th and students have already tested positive for COVID-19. Students not vaccinated and who may have been exposed were sent home to quarantine for a couple of days, but school still went on. I was one of those students. Last school year, having to quarantine may not have been a problem due to school being online, but this year, people who have to quarantine miss out on lessons due to no zoom meetings by their teachers. Students could still do assignments if their teachers have provided them online. When I had to quarantine, I struggled with this due to missing out on some lessons. I was able to do whatever was provided, but I felt like I was not able to fully learn because I was not in-person. This gave me the feeling of being left behind even though the school year had just started. Considering I was feeling like this only the first week in, imagine how others may feel later on as the school year progresses.