Will Jake Paul And Tyron Woodley Fight Again?
Sunday August 29, 2021, after a rough 8 round fight, the big question still remains, and that is will they actually fight again? Jake Paul was awarded the split-decision win, and Woodley was not pleased with the results. Previous to the match starting Woodley and Paul talked about having a tattoo agreement for whoever lost, but the Paul brothers did not believe that Woodley would follow through if he were to end up losing. Later that Sunday night after the defeat of Woodley, he requested a rematch, with the intentions of beating him the second the time around, and the Paul brothers agreed; if Woodley were to follow through with his tattoo agreement then Woodley would receive his rematch. In time we will see if this agreement is followed, and hopefully we get the rematch we all want to see happen.
About the Contributor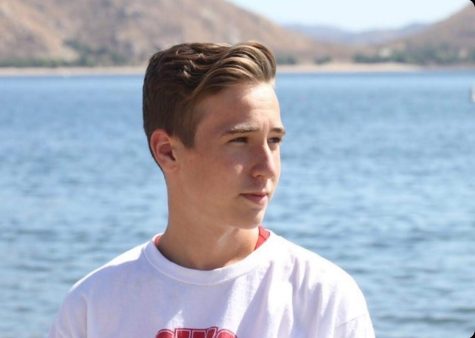 Dylan Heidrich, staff writer
Hi my name is Dylan, I love to write and have a passion for t-shirt design. I am a runner who likes to stay fit and healthy.