The Childhood of Ariana Lopez
Hang on for a minute...we're trying to find some more stories you might like.
Ariana Lopez born April 11, 2000 on a Tuesday. In her early childhood she ate dirt because she liked the way it tasted but hated when rocks got stuck in her molars. One thing she remember is climbing up a stair plant holder and falling off and hitting her head on the concrete–she woke up on her bed with an icepack on her forehead. She struggled with speech, so took speech classes in between academics, but has improved and got taken out of the class. Ariana wanted to be a vet as her childhood dream job. She was very smart in receiving honor roll in all her years.
About the Writer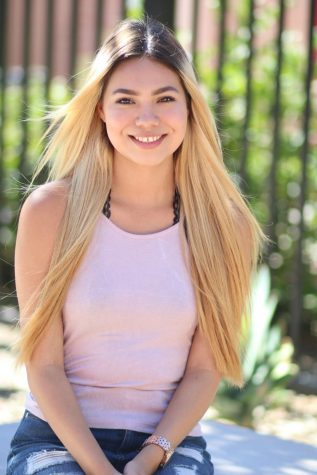 Lidia Ramirez, Staff Writer
Lidia Ramirez is a very nice person and very positive (only when she has had her coffee). She can be a bit complicated. She also has a deep obsession with singer Shawn Mendes. Lidia can be a bit shy but when you get to know her she is very outgoing.