Michoacán, Mexico
Michoacán is a city in Mexico. My parents and family are from over there. My parents like to visit their home town every once in a while to see family. The times I have gone I went for a whole month, from December for Christmas and into the new year. When I go I like to buy souvenirs for my friends and family. Also where my parents are from is a very small town where everyone knows each other, which is very cool. I have visited different places from Michoacán Mexico like Quiroga Michoacán, Purepero Michoacán, Zamora Michoacán, Zacapo Michoacán, and Morelia Michoacán. In Mexico people don't use dollars they use pesos, the currency of Mexico. For example, 20 pesos is a dollar but it also depends if the place you exchange your money is getting $19 which is more so it's better, but if their taking it at $18 it's less money but not all places take the same. That is a little about Michoacán Mexico.
About the Contributor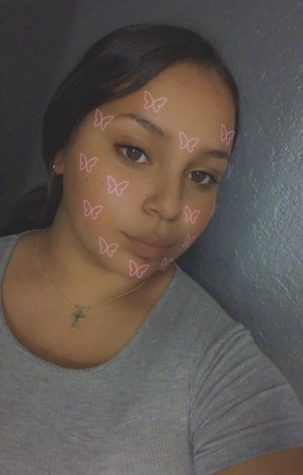 Vanessa Valencia, staff writer
Hi my name is Vanessa Valencia. I am a freshman at Elsinore High School. I like to spend time with my family and dogs. I also like to listen to music when...