Review: BreedLove Tenor Ukulele
My review on this ukulele is that it's amazing, very well put together and sounds great. It is bigger then your normal size ukulele seeing that it is a tenor ukulele which are typically the largest type of ukulele. Now this instrument is great but I only recommend this ukulele to the more experienced players and maybe collectors. Furthermore this ukulele will set you back $330 but is well worth it.
About the Contributor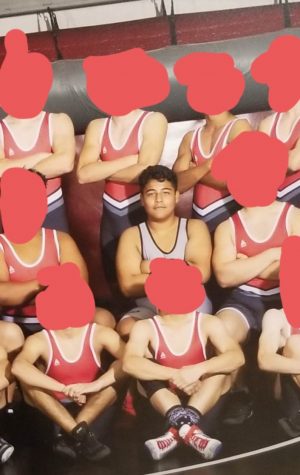 Eric Martinez, staff writer
My name is Eric Martinez. I wrestle for EHS, play ukulele, enjoy weight lifting, and boxing.