COD: Vangaurd
Call Of Duty: Vangaurd is being released on November 5th, and I can't wait. The game so far looks really good visual wise and gameplay wise. I am going to hold off on pre-ordering the game or buying it as soon as it's released though. I bought COD: Cold War and I just ended up barely playing it, long story short the game was just not fun, the engine that it ran on felt clunky, the way other people played the game was not fun to play against either, the zombies mode was fun and I'm excited for how zombies is going to turn out in Vangaurd. I have some great memories playing Bo1/Bo2/Bo3 zombies and just cant wait to see how it turns out this year. Vangaurd is going to be running on the same engine as COD: MW2019 so the two games will feel very similar and I really enjoyed MW2019 and I still play it often; the mechanics of the game are so smoothc, the graphics are clean and crisp the sounds and animations even are just so good, I feel like everything design wise was done perfectly in that game. I'm going to wait a couple weeks or even a month before buying Vanguard and I'm going to look at gameplay and hear other people's opinions on the game before I consider purchasing it.
About the Contributor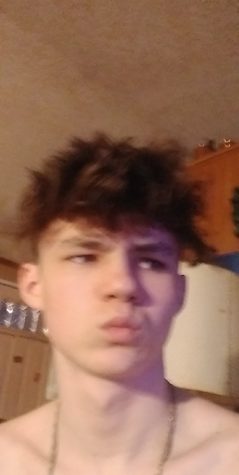 Robert Sigman, staff writer
Hi, I'm Robert, I'm a part of the Journalism team for EHS. In my free time I like to just relax and play games or listen to music or hang out with my friends....