Why Hypixel UHC is Losing Players
In Minecraft Java edition, you can play on servers with friends and others. A very popular server that most Java players have probably played on is Hypixel. It has games like Skyblock, Skywars, etc. In a gamemode called UHC, 70 players get dropped into a world and get items to fight to be number one. Hackers download clients and cheat to kill everyone without having skill. In UHC hackers use fly, aimbot, and other hacks to win. The number of people playing UHC on Hypixel goes down and down because of cheaters. Their current anticheat is very useful but I always get into games with cheaters and now I don't play it anymore.
About the Contributor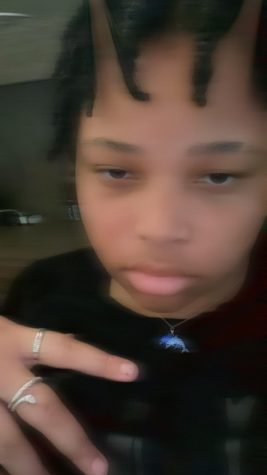 Jessica Stokes, staff writer
My name is Jessica Stokes. I am a sophomore and have been in this district since 7th grade. I enjoy playing videos games, hanging out with my friends,...